Secret of the Mirror Mage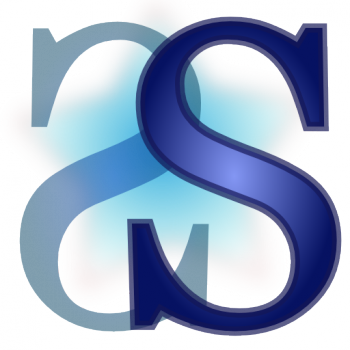 Secret of the Mirror Mage – das Erstlingswerk von Ludetis, früher benannt "Symmetry" – besticht durch sein einfaches Spielprinzip mit zunehmenden Schwierigkeitsgrad und ist ein schnelles Spiel für zwischendurch. Logisches Denken, Muster- und Symmetrieerkennung sowie Schnelligkeit werden gefordert und gefördert. Ergänzt wird das Spiel durch faszinierende fraktale Kunstwerke, die als Hintergrundbilder dienen.
Die Frage ist: Welches Symbol stört die Symmetrie? Achte auf Farben, Formen und Positionen – findest Du den Symmetriebrecher?
Screenshots